Standard Lesotho Bank Entrepreneur Support Competition
Celebrating 25 years of Making Basotho's Dreams Possible
Background
The world is on high alert and continues to grapple with the outbreak of the Corona Virus - COVID-19 that continues to spread at an alarming rate. The outbreak has already been declared a global pandemic by the World Health Organisation (WHO). In Lesotho, the Prime Minister announced a national lockdown in March as one of the preventative measures to limit the spread of COVID-19 in the country. This lockdown affected many businesses, some of which have suffered severe losses or even closed due to financial constraints brought about by the pandemic.
As part of Standard Lesotho Bank's activities to commemorate the 25th anniversary of the Bank and the launch of the new tagline – IT CAN BE, the Bank has launched a competition in which businesses that have been impacted negatively by Covid-19 can apply to be provided funds to resuscitate their business operations. The intention of the competition is primarily to provide support for qualifying Basotho companies and businesses to help them keep their doors open during this time and position them for success when the business gets back to normal.
Who is eligible?
To qualify, the bank is looking to support Basotho's businesses that;
Either companies, sole proprietors, partnerships or cooperatives which are fully owned by Basotho nationals
Have been in operation for a minimum of three years
Employ a minimum of 3 employees including the owner
Have a turnover between M300,000 up to M2million
The businesses should be in the following sectors:
I. Retail
II. Manufacturing
III. Agriculture
IV. Service industry
V. Food supply but not order catering
VI. Infrastructure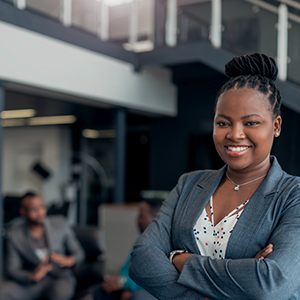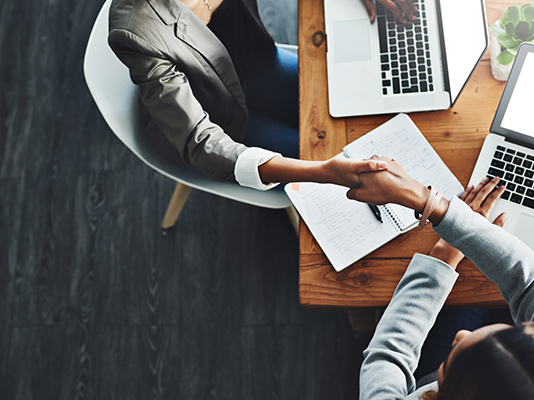 Terms and conditions
The competition is open to all Basotho businesses including non Standard Lesotho Bank account holders. However, all winners will be expected to operate their business on a Standard Lesotho Bank account

The funding support provided is not a loan but a grant

There is no age limit for this competition

Shortlisted candidate and ultimate winners shall be required to appear on press or advertising content
How to apply
Eligible businesses are expected to fill a form attached with a motivation that describes why they need the funding and how they intend to use the funds to resuscitate their businesses. The motivation and form must also be accompanied by:
Valid traders license (Agribusinesses do Not have to be registered)

Memorandum and articles of association in the case of Companies

Last set of Financial statements and cash flow projections

Valid Tax clearance certificate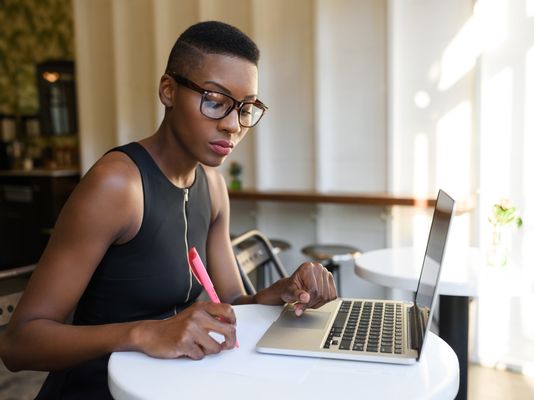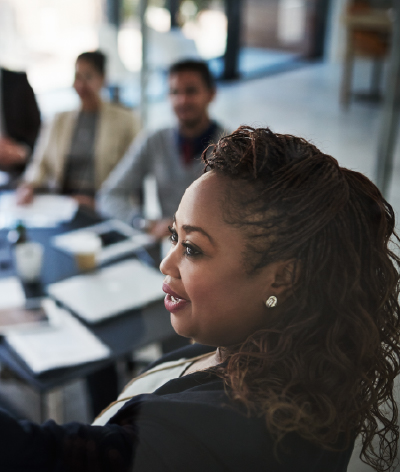 Selection and adjudication process
A competent and experienced panel of adjudicators will appraise all submitted proposals.

The adjudication panel will select up to 9 winning proposals which will be eligible for the combined capital of M600,000.00 to refinance their businesses.
Submission and deadlines
Critical factors that must be sufficiently covered in the proposal in order to have a comprehensive motivation must include the following:
Company Description
Ownership, organisation and Management
Services and or Product Line
Statement of the problem: what caused the business to struggle in 2020
How the funding can help you keep the doors of your business opened
Marketing and Sales ideas to grow the business
Financials (Income Statement and balance sheet for the past 3 years) and the Cash flow projection.*Financials need not be prepared by a registered accountant. The business owner can prepare the information.
Your winning strategy i.e. strategy to make your business successful.
The proposals must also be accompanied with a filled entry form obtainable at all Standard Lesotho Bank branches nationwide or downloadable from the link above.
Interested Basotho entrepreneurs can submit their applications by email to [email protected] or hand deliver to all Standard Lesotho Bank branches nationwide on or before 30th October, 2020.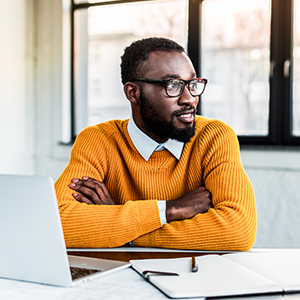 NB: Electronic entries with file sizes not exceeding 5 megabytes can also be submitted in (PDF or word format) by email on the address: [email protected]
For further enquiries, visit the nearest Standard Lesotho Bank Branch or contact us on
Or see press for details
Celebrating 25 Years of Making Basotho's Dreams Possible – IT CAN BE