Bank with us
We offer the best solutions to your personal banking needs, including savings & investment accounts and other finance options
Some of the benefits
Expertise
Our expert advice helps you to make the best possible decisions
Electronic banking
Do your own banking, wherever you are
Easy Finance
Loans to help you afford your most important purchases
Grow
Put your savings in our investment accounts, keeping it safe while we help it grow
Image With Text LH - component heading is NOT displayed
Achiever banking
It gives customers access to their money 24/7 through mobile baking, internet banking and smarp App. Customers can deposit and withdraw funds, and make payments from our ATMs , BNAs and digital channels.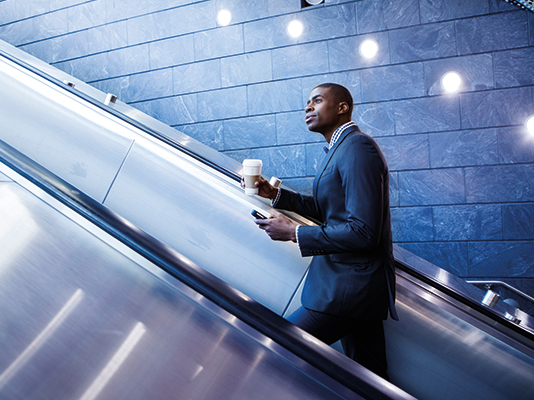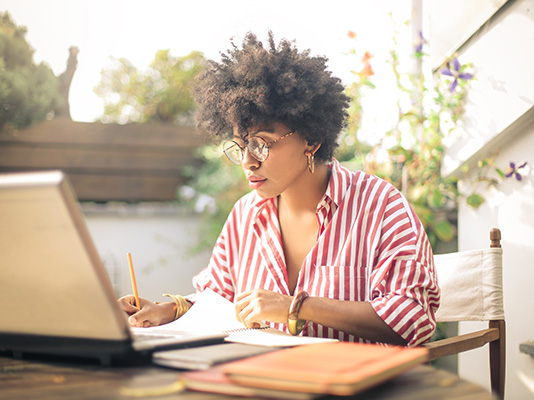 Nala account
Affordable Banking for Low Income earners that extends offering to more than banking needs. Affords Unlimeted Access to the Digital Channels, ATM & BNAs
Private Banking
High net-worth individuals need the extra level of service provided by our private banking accounts. Clients have access to a private banker for expert financial advice, and who can help manage their accounts. Private banking accounts also come with premium value-adds, and have preferential rates.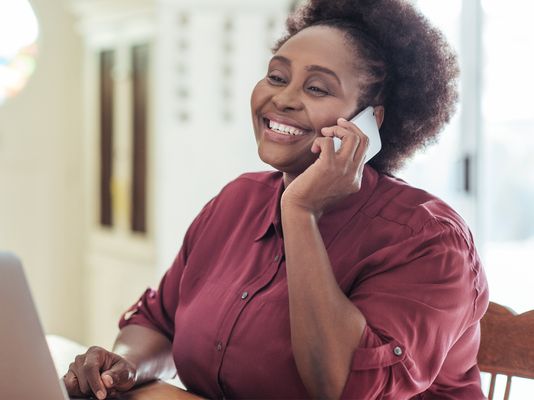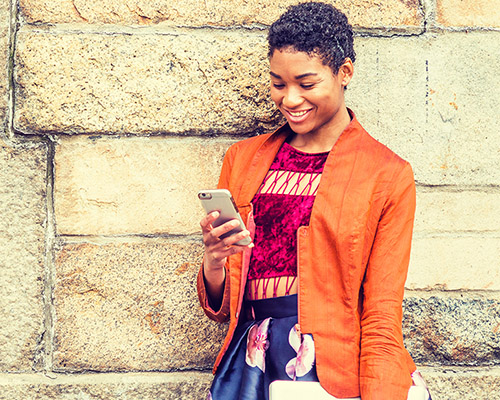 Transactional Accounts
Open a transactional account, for ready access to your funds. Swipe your card to pay for your purchases or cover your bills with electronic transfers. You get full access to your money without needing to carry cash
Self-Service Portal
Do your own banking, without visiting a branch. Bank from the workplace, on your phone, at an ATM, or with our SmartApp.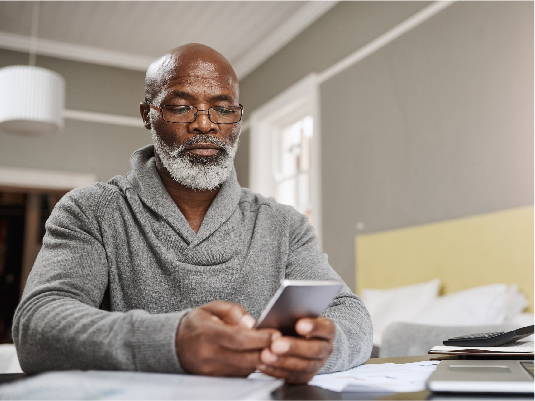 We are a leader in our sector
Speak to one of our advisers about the best products for your needs