Some of the benefits
Tiered Interest
Interest rates that scale to reward consistent savings
Invest
Save for the future, by investing your money in one of our savings and investment accounts
Protect your assets
A full range of insurance products to cover you when life takes an unexpected turn
24/7
Transact and access accounts online anywhere, anytime
Personal loan
This is an offering made for customers to allow them to bridge any financial gaps they may have. It gives you the financial freedom to do anything you need, from paying school fees to covering minor medical fees to even purchasing investment solutions like land.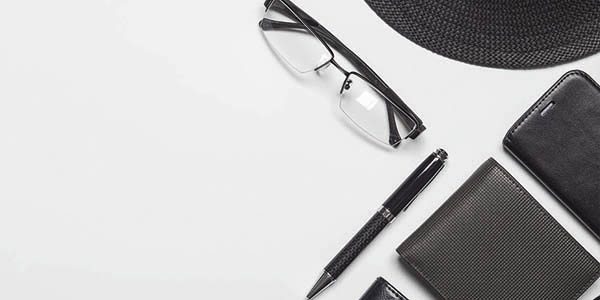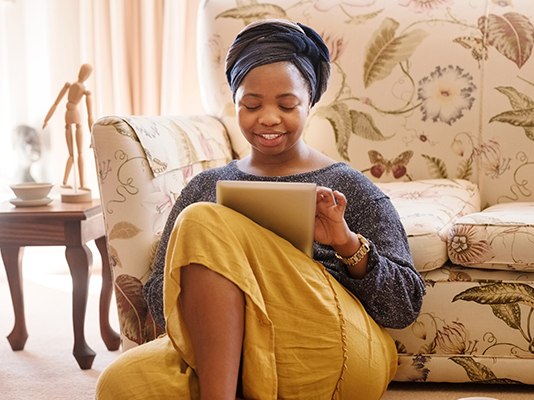 Overdraft
Our Overdraft facility gives you instant access to additional funds when you need them the most; putting financial freedom in your hands.
Fixed Term Loan
Cover an extension to your home, new furniture, or surprise repair bills with a personal loan from Standard Bank. No collateral needed, fixed monthly payments.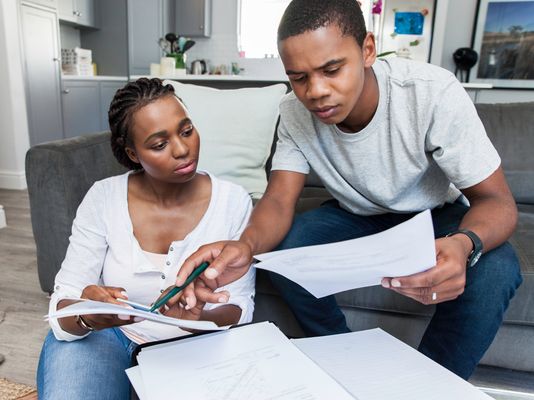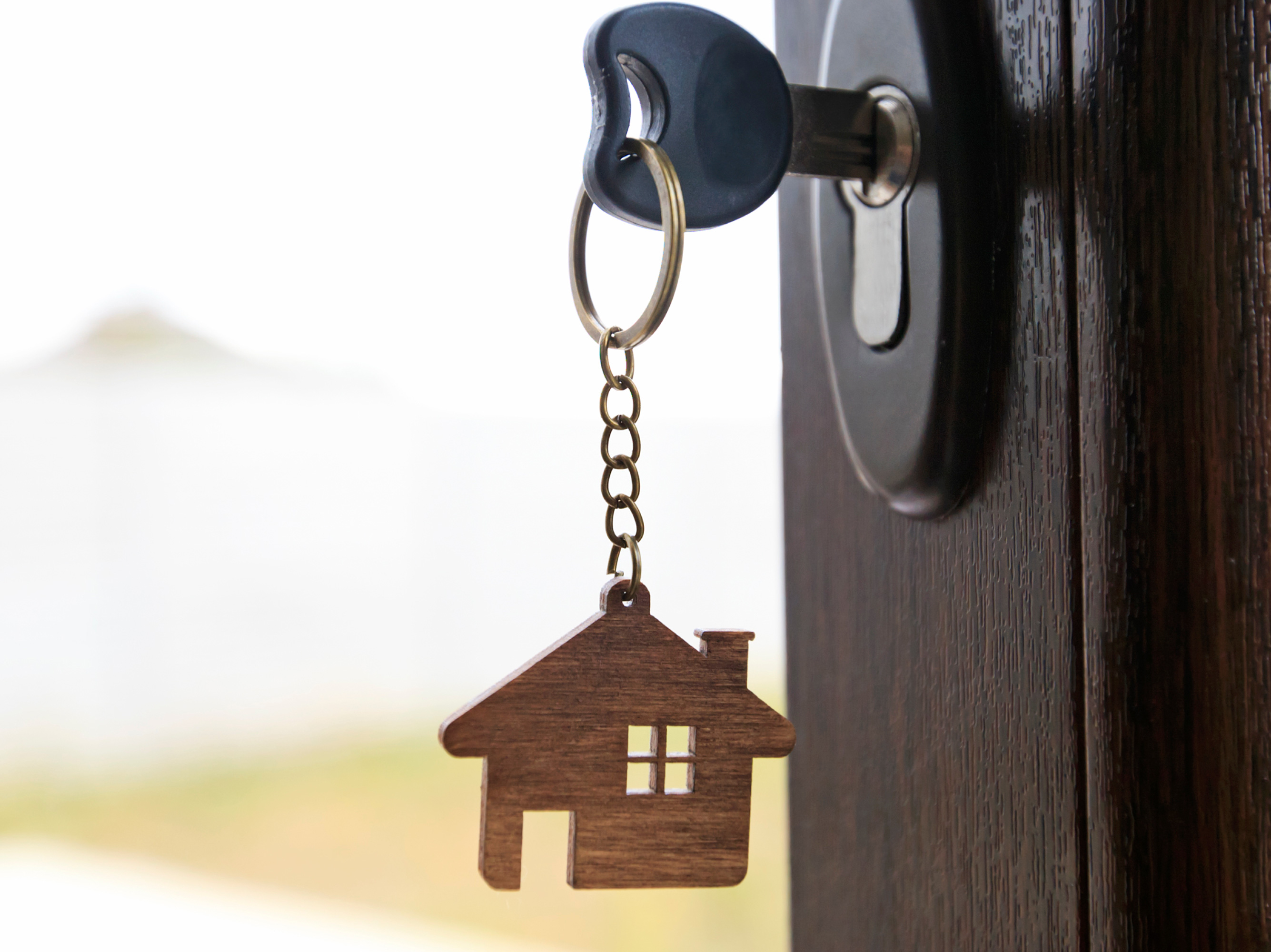 Heartland Homeloan
A home loan especially for our Basotho clients living and working abroad. Build your dream home in Lesotho, secure an access bond and apply for equity release on your property in Lesotho, all while living out of the country.
Homeloans
Your home is your most important asset, providing not only an investment into your future but shelter, warmth, and memories. Standard Bank offers a simple application process to finance your home, with a loan payable over up to 20 years, and an interest linked to the prime lending rate.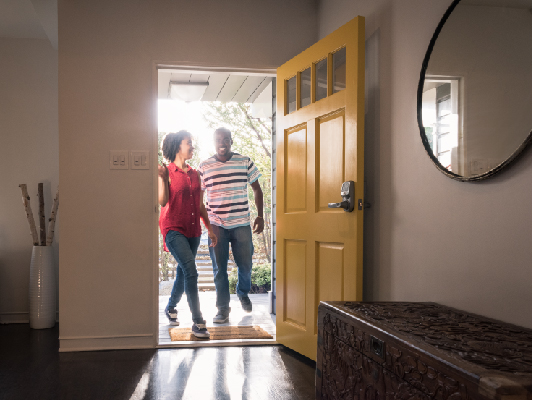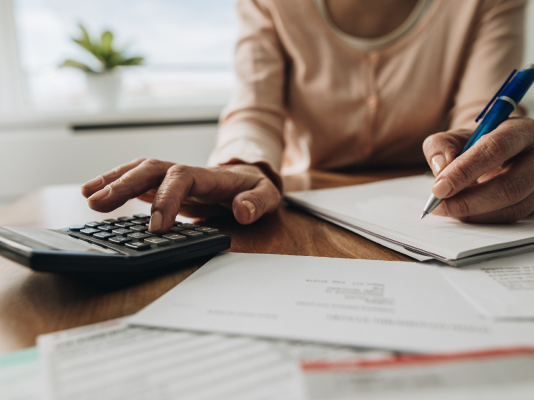 Revolving line credit
Continuous credit, letting you borrow again up to the original loan amount, provided you've paid back at least 15% of the original amount. Minimum monthly repayment is calculated as a percentage of the outstanding amount, but you can make additional payments of any amount at your own convenience.
Revolving Term Loan
If you are expecting to need additional funds later on, this offering requires fixed monthly repayments, and gives the option to borrow again without repeating the approval process, provided you've made at least six payments.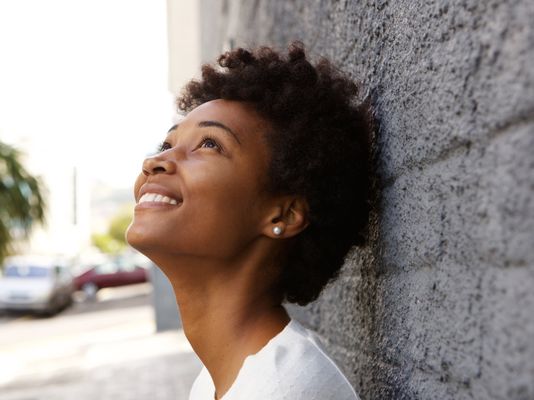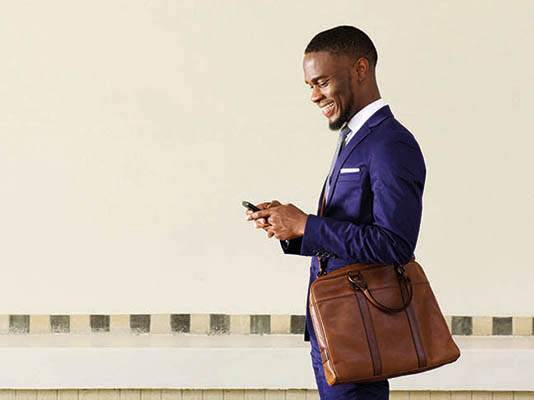 Salary Earner Scheme
If you don't earn enough to qualify for traditional loans, and you work for a company which has partnered with us, you may still be able to borrow through our Salary Earner Scheme
Vehicle Asset Finance
Financing your purchases of large ticket items like vehicles and other movable assets. Take ownership of your new car immediately, with up to 60 months to pay back the loan. Flexible, affordable, with interest calculated according to your risk profile.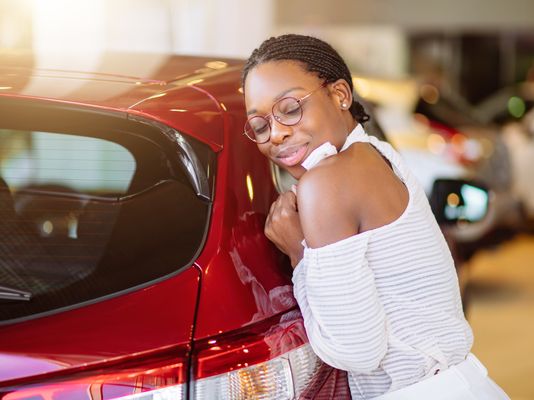 We are a leader in our sector
Speak to one of our advisers about the best products for your needs