Some of the benefits
Personalised Interest
Enjoy a personalised interest rate on your loan
Flexible terms
Choose between a minimum of 12 months and a maximum of 12 months to repay your personal loan
Easy to get
You can complete some of our loans end-to-end via our digital platforms
Convenient
Quick solution to emergency and non-emergency needs
We are a leader in our sector
Speak to one of our advisers about the best products for your needs
Our other loans to apply for
Fixed Term Loan
Cover an extension to your home, new furniture, or surprise repair bills with a personal loan from Standard Bank. No collateral needed, fixed monthly payments.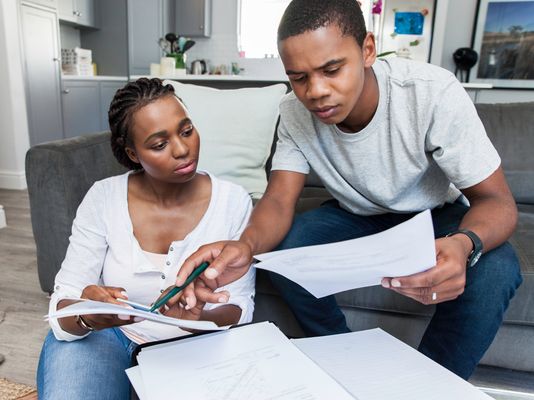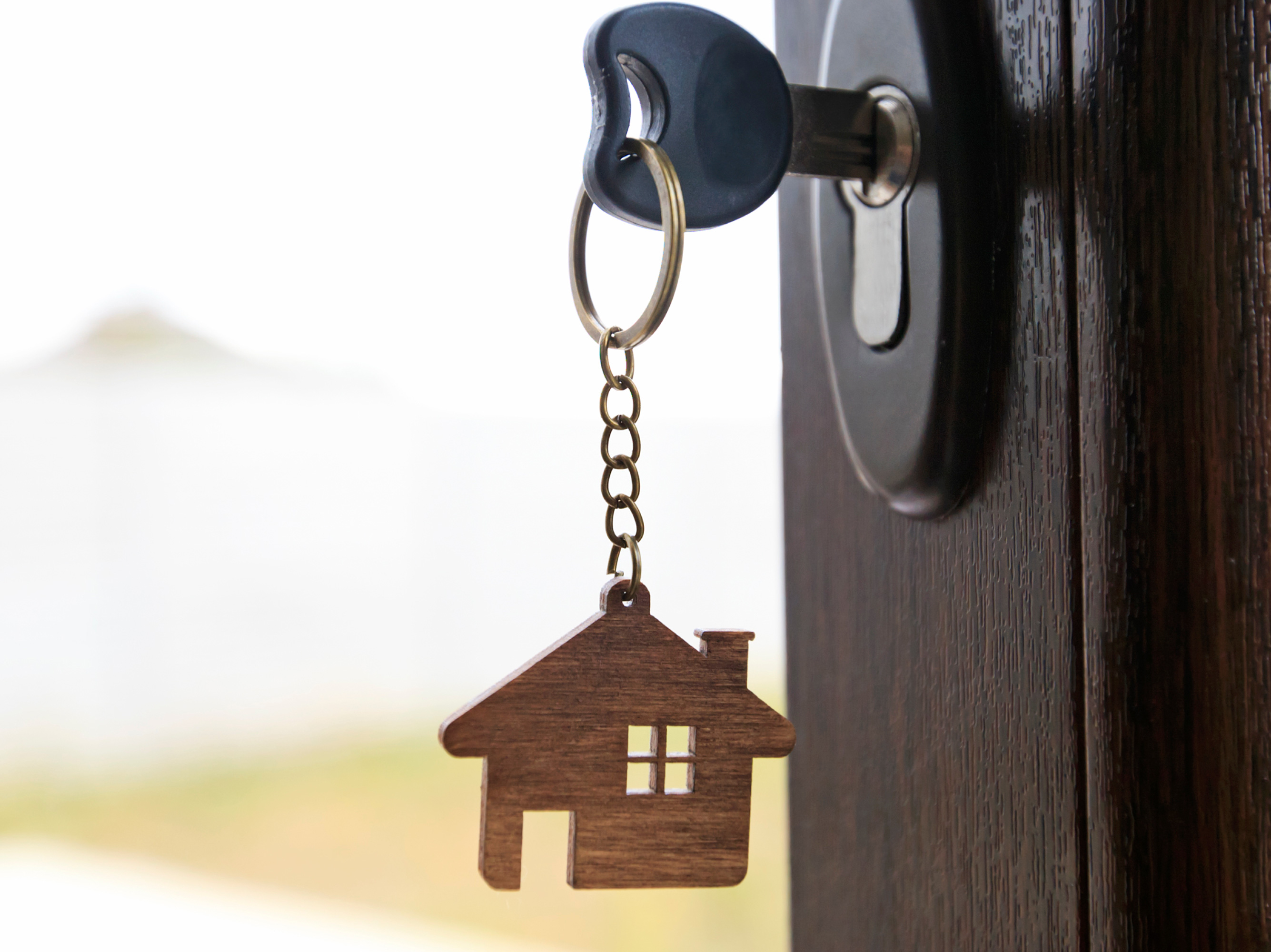 Heartland Homeloan
A home loan especially for our Basotho clients living and working abroad. Build your dream home in Lesotho, secure an access bond and apply for equity release on your property in Lesotho, all while living out of the country.
Revolving line credit
Continuous credit, letting you borrow again up to the original loan amount, provided you've paid back at least 15% of the original amount. Minimum monthly repayment is calculated as a percentage of the outstanding amount, but you can make additional payments of any amount at your own convenience.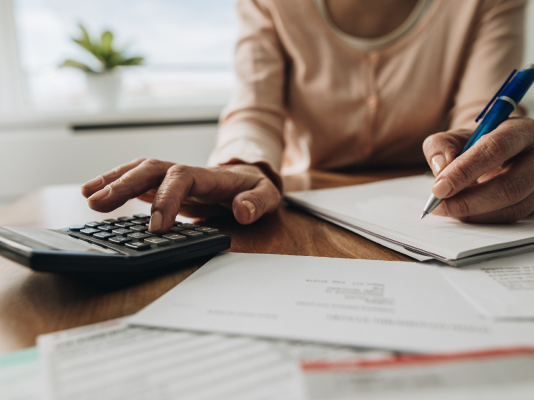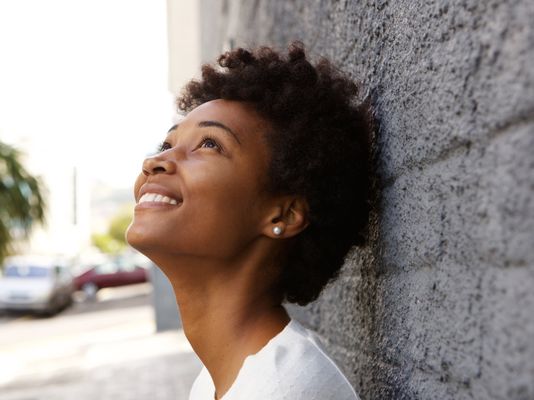 Revolving Term Loan
If you are expecting to need additional funds later on, this offering requires fixed monthly repayments, and gives the option to borrow again without repeating the approval process, provided you've made at least six payments.
Salary Earner Scheme
If you don't earn enough to qualify for traditional loans, and you work for a company which has partnered with us, you may still be able to borrow through our Salary Earner Scheme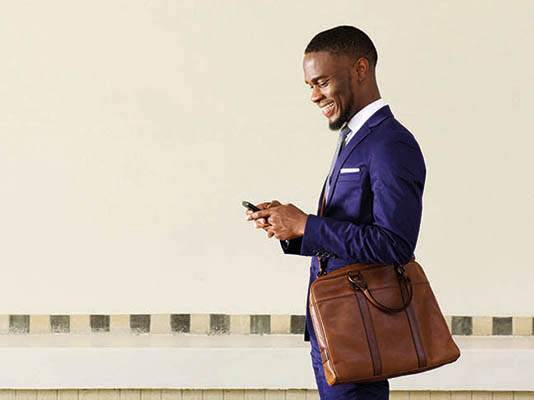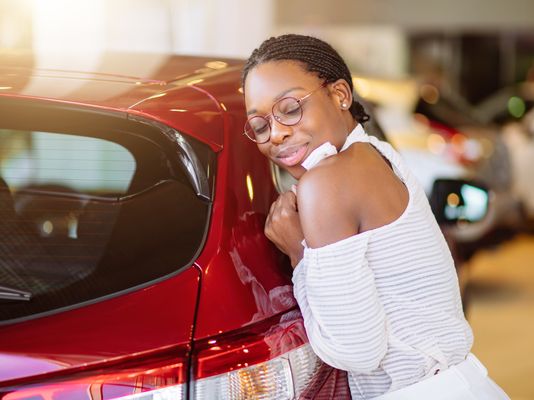 Vehicle Asset Finance
Financing your purchases of large ticket items like vehicles and other movable assets. Take ownership of your new car immediately, with up to 60 months to pay back the loan. Flexible, affordable, with interest calculated according to your risk profile.