Ways to bank
Choose the best way to bank for you
Some of the benefits
Actively managed
We follow an active investment philosophy with a strong strategic bias
Wide choice
Choose from a range of actively-managed international investment solutions
Appropriate risk
We advise and help build a portfolio so you can meet your investment goals
Proven philosophy
Our rigorous, research-driven process produces outstanding results
Image With Text LH - component heading is NOT displayed
ATM Banking
Our convenient ATM's provide access at any time of the day or night to the following services:
Cash withdrawals and deposits
Cheque deposits
Balance and mini-statement enquiries
Redeem Instant Money vouchers
Transfer funds between your accounts •
Pay your beneficiaries
Change your pin
Buy airtime and prepaid electricity vouchers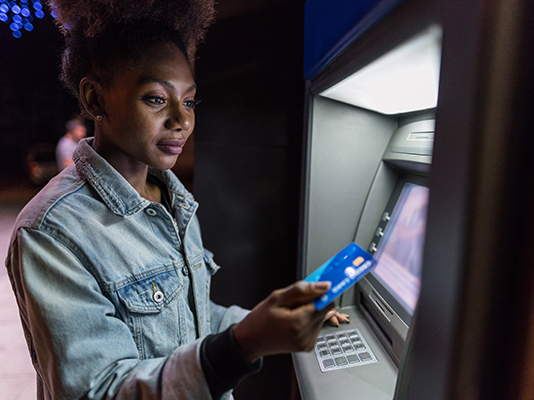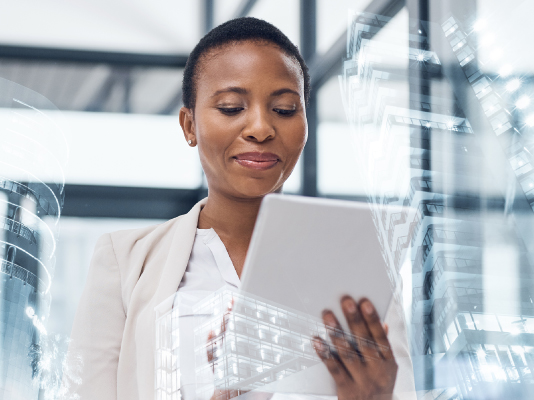 Online Banking
Online Banking gives you complete control over your finances, through your web browser. Log in at any time of the day or night, seven days a week, and do your banking in the most secure and convenient way.
Services:
View and download account balances
Open new accounts
Transfer funds between your accounts
Pay your beneficiaries
Buy prepaid electricity, airtime and TV subscriptions
Order replacement cards and cheque books
Manage SMS and Email alerts
Use our Personal Finance Module to balance your budgets, track savings goals and categorise your transactions
Cash deposit machine
A Cash deposit Machine (CDM) is an automated self-service solution, which allows you to deposit money into any valid Standard Lesotho Bank account. It allows an easy and convenient way to deposit money taking the hassle out of visiting a branch.
Our products and services are designed to meet our customers' needs- Making use of our Cash Deposit Machine is a secure and safe way to deposit money into a valid Standard/ Standard Lesotho bank account.
What you can do:
Cardless deposit – which means that you can make a deposit without a card
Make bulk deposits of up to 100 notes per deposit
A total of 600 notes can be processed in a minute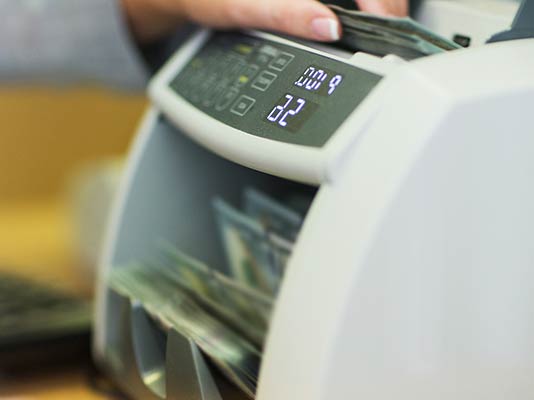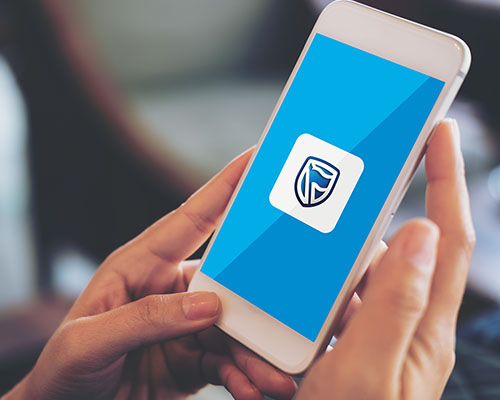 Banking App
The Banking App gives you complete control over your finances, through your device. Log in at any time of the day or night, seven days a week, and do your banking on your own terms, securely and conveniently.

Services:
View detailed account balances
Open new accounts
Transfer funds between your accounts
Pay your beneficiaries and send proof of payment
Buy prepaid electricity, airtime and TV subscriptions
Cancel lost cards and order replacements
Use our Personal Finance Module to balance your budgets, track savings goals and categorise your transactions
We are a leader in our sector
Speak to one of our advisers about the best products for your needs