Ways to bank
Enjoy our full range of business banking products through our self-service portals. Accept payments, make bulk deposits, or make transactions online.
Some of the benefits
Secure
Reduce your exposure to risk with our hedging products
Electronic Banking
Do your own banking, wherever you are
Convenient
Providing the services you need
Affordable
Competitive Interest Rates
Image With Text LH - component heading is NOT displayed
Enterprise Direct
Our team of dedicated business bankers are now just a call away, waiting to help you with your business banking decisions. Their in-depth business knowledge guarantees the best advice, from people who understand your position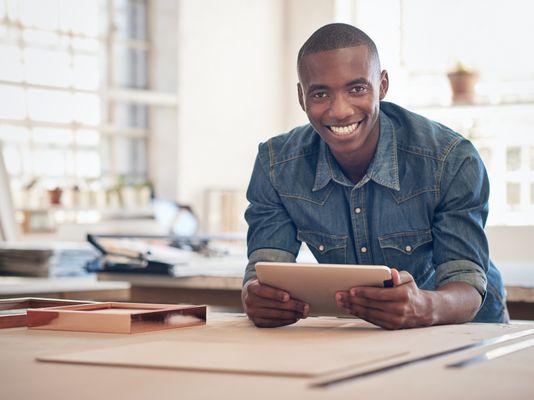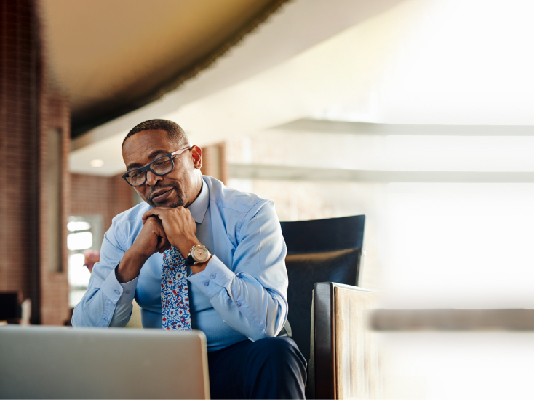 Enterprise Online
Enterprise Online is an online banking solution for your business. It lets you perform all the daily transactional tasks that you need to do, while also giving full access to the rest of your banking portfolio, across products, countries and currencies.
Bulk Cash Deposit Machine
Businesses which deal in cash make large deposits, to secure their takings. Our Bulk Cash Deposit Machines allow you to make these deposits at any time of the day, even after the branch is closed.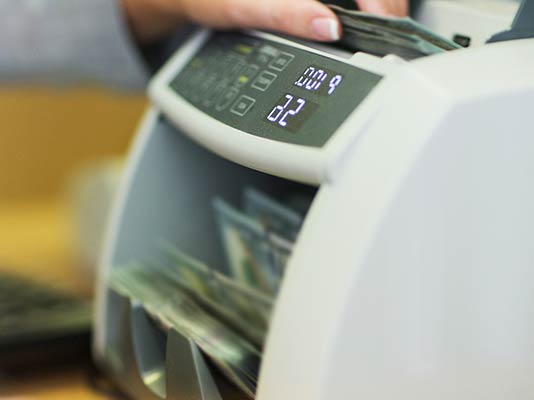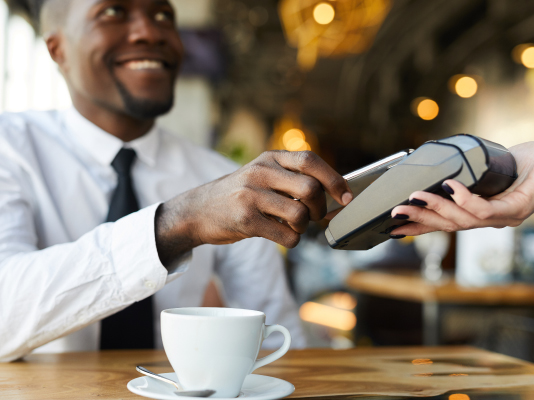 Merchant Solutions
Customer-facing businesses will benefit from the convenience and security of our Merchant Solutions. Accept credit cards from MasterCard, Visa and Diners Club International. Enjoy the financial protection of our fraud protection systems. Stay fully informed with our mark-off files, giving a detailed breakdown of all transactions. And if anything doesn't work the way you expected, our support team are on standby to help.
We are a leader in our sector
Speak to one of our advisers about the best products for your needs