Borrow more than before and win
Give yourself that start in life when they apply for an unsecured personal loan, a Home Loan or Vehicle and Assent finance from us. Regardless of what that giant leap is for; whether it's for mahali or to buy that house or car they have been dreaming of or to even start a side hustle, we've got you!
Taaso today, driver's seat tomorrow
Let us steer you towards your dream of owing a car by applying for our vehicle fincance between now and 31 August and you could WIN free petrol, insurance cover for a year or a cash prize of M20,000.
Ts & Cs apply!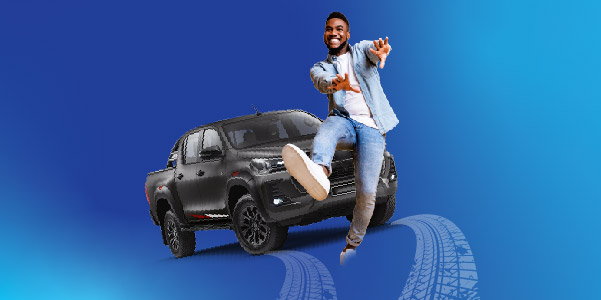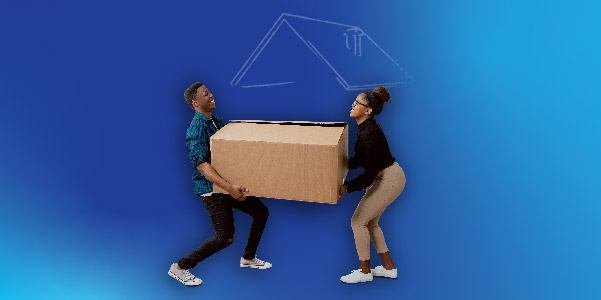 Tenant today, landlord tomorrow
Make your dream home a reality by applying for a home or rental property today! If you finance it between now and 31 August 2023, you will get up to M30 000 cash back. Our Improved terms will give you up to 30 years to pay, making your repayments more affordable. You also stand to WIN 1 of 5 prizes of M20,000.
Ts & Cs apply!
Geleza today, bosso tomorrow
Realise a better career by taking out a personal loan to study or to reach your other goals. Re-ignite the plans you had to start your business and unleash your passion! Apply for a personal loan today and get more than you could wish for with our relaxed loan parameters. You also stand a chance to win cashback valued at M20,000 when you take a loan worth M150,000 and above.

Ts & Cs apply!