Grow your money
Our savings and investment accounts keep your cash safe while paying preferential interest rates.
Some of the benefits
24/7
Transact and access accounts online anywhere, anytime
Flexibility
A variety of banking products to choose from based on your unique financial needs
Affordable
Competitive rates, and a range of products to cater for our low-income client's needs
Invest
Save for the future, by investing your money in one of our savings and investment accounts
Image With Text LH - component heading is NOT displayed
Bothebelele Savings Account
A new, basic savings account, for those earning under M3000 per month, now available at all four local banks in Lesotho. No monthly management fee, free cash deposits, low minimum balance. Making banking affordable enough for everybody.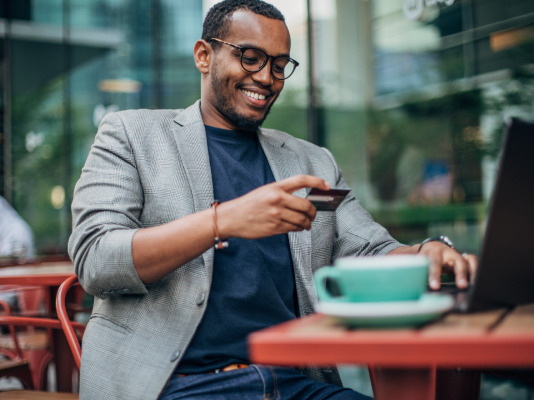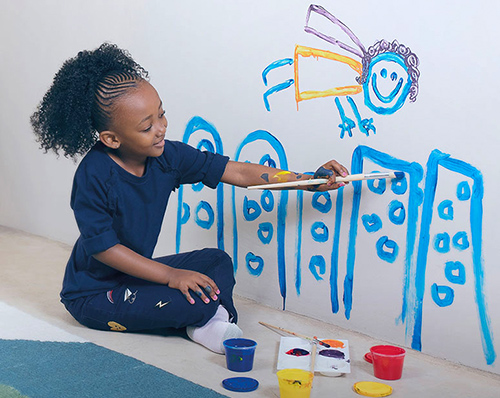 ContraSave
An affordable plan which rewards a disciplined savings commitment with guaranteed returns. Set up a monthly debit order to pay a fixed amount into the ContractSave account for between 12 and 36 months, with interest rates increasing each year. When the plan matures, your money is automatically withdrawn into your transactional bank account.
Fixed Deposit
Deposit your savings into a fixed deposit and leave them to grow. Fixed Deposit Accounts earn higher interest than savings accounts, and don't charge any service fees. Choose your investment period from 6 to 60 months, and save for a goal.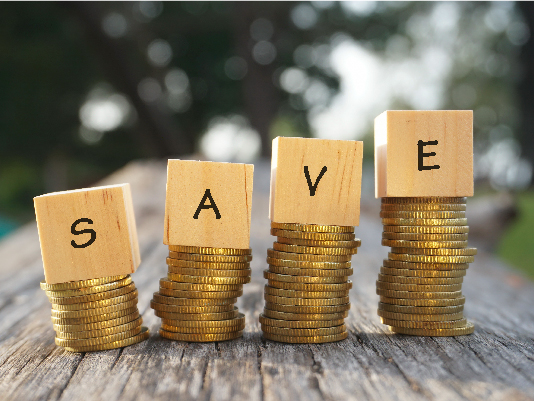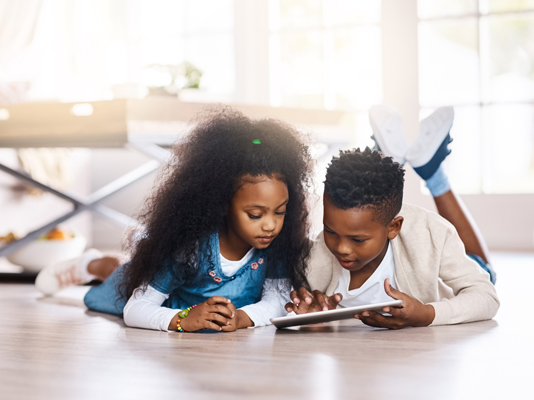 Hippo account
Teach your children to save with their own savings and investment account. Earning interest at competitive, tiered rates over the long term, this account makes it easy to pay in their pocket money with a compulsory monthly stop order.
Matseliso Funeral Plan
If you are a Standard Bank Lesotho customer, the Matseliso Funeral Plan will spare your family the expense of paying for your funeral. A low monthly premium provides cover tailored to suit the lifestyle and cultural needs of Basotho, with a cash payout, and additional payouts for groceries and airtime. You have the option to also provide cover for your spouse, parents, children, and other relatives.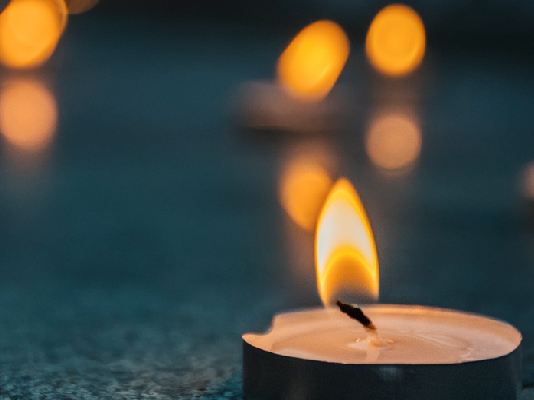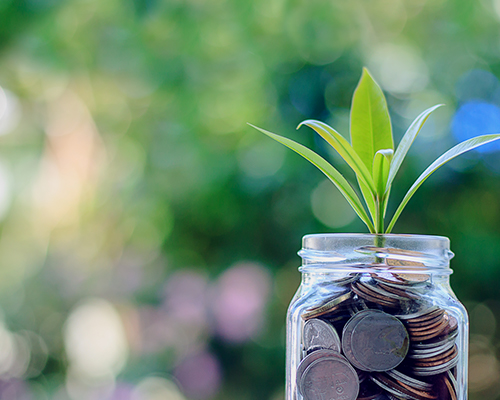 Moritsoana PureSave
A simple, no-frills savings account for those who want access to their money while still earning better interest than a regular current account. Interest is tiered, according to your balance.
Notice Deposit
Resist the temptation to dip into your savings with a Notice Deposit Account. Deposit extra funds at any time, but any withdrawals require you to give notice of 32, 60 or 88 days before the funds will be made available. Interest is paid quarterly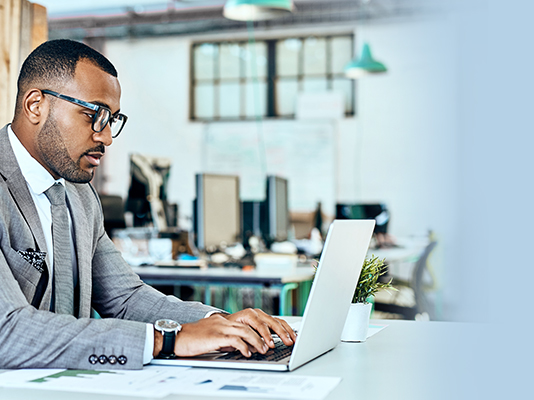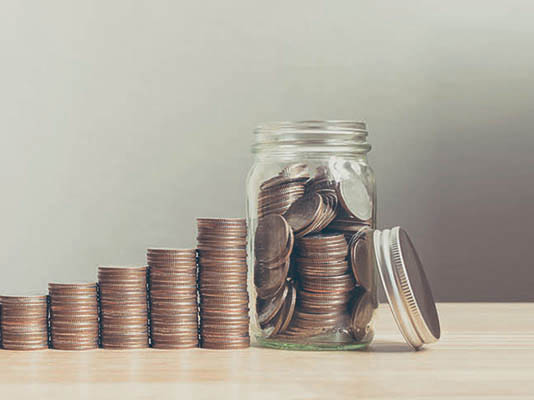 Optimum ContraSave
If you are saving for a major expense in the future, such as your child's education or a deposit on a new home, this account will ensure your success. Chose an investment period of between 1 and 3 years, and commit to a debit order making a minimum deposit into the account. Interest increases yearly, and you are free to make additional deposits at any time. When the investment matures, we automatically pay it out into your transactional account.
We are a leader in our sector
Speak to one of our advisers about the best products for your needs