Bank with us
Standard Lesotho Bank is your business banking partner. Our range of business banking accounts ensure that your cash is accessible whenever you need it, while ensuring that you're always informed of all expenditure
Some of the benefits
Community
Partner with the bank that grew to be the largest in Lesotho by remaining rooted in the needs of its people
Easy Finance
Loans to help you afford your most important purchases
Expertise
Our expert advice helps you to make the best possible decisions
Put your money to work
Put your savings in our investment accounts, keeping it safe while we help it grow
Molleloa Current Account
A simple, convenient current account for your business, which gives you access to our advanced electronic services, such as Enterprise Online, as well as traditional branch banking. This account has affordable billing options, letting you choose between bundled pricing or pay-as-you-transact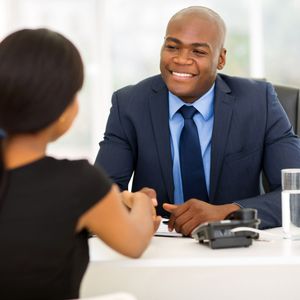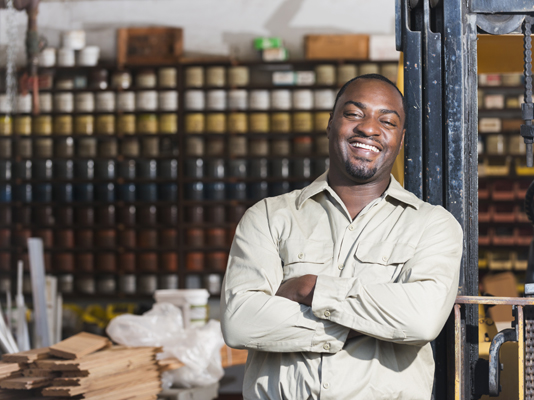 Business Current Account
The transactional account designed specifically for businesses. Simple to manage and linked to your Business AutoBank card, it also allows you to issue cards to as many of your employees as you need while still controlling expenditure.
Electronic Account Payments
Apply for an Electronic Account Payment limit at your branch. Limits should not exceed your average cash and cheque turnover, but applications can be made if this is needed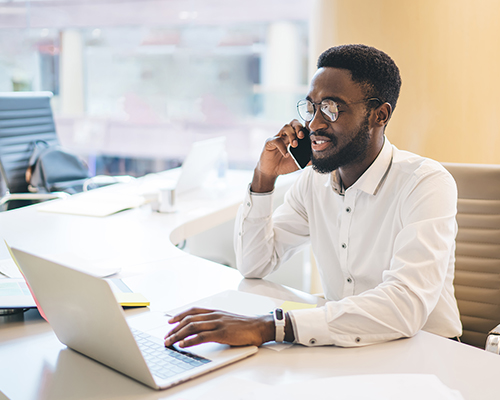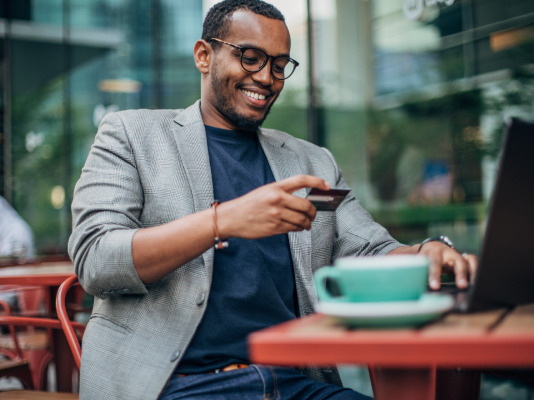 Business AutoBank Card
Swipe your card to buy wherever the Maestro symbol is displayed. Your Business AutoBank Card is linked to your business account, and gives you full control over the management of your accounts.
We are a leader in our sector
Speak to one of our advisers about the best products for your needs