Specialised Services
At Standard Lesotho Bank, we understand that different industries have their own unique challenges. Our Specialized Services consultants can help you avoid the pitfalls and achieve business success
Some of the benefits
Secure
Reduce your exposure to risk with our hedging products
Electronic Banking
Do your own banking, wherever you are
Convenient
Providing the services you need
Affordable
Competitive Interest Rates
Image With Text LH - component heading is NOT displayed
Bridging Finance
It can be difficult when all your money is tied up in outstanding credits. Standard Bank offers Bridging Finance, a loan to tide you over while you wait for your customers to pay in the bills they still owe you.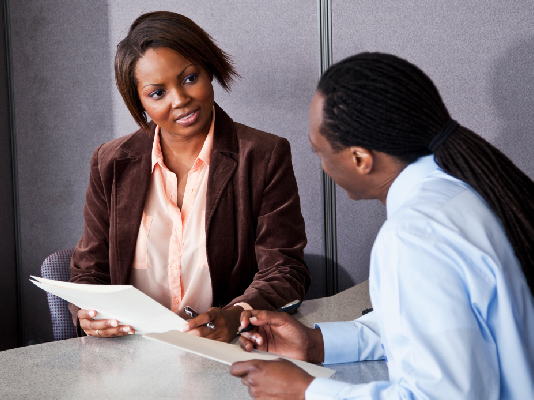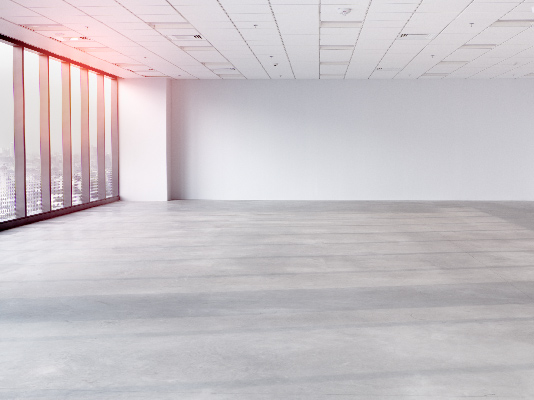 Commercial Property Loan
When buying land for commercial purposes, you often need to construct or remodel buildings on the land which is being purchased. Commercial Property Loans cover both the price of the land and the development costs, which allow you to create a property that you can use to run your business, or rent out to other companies
Forward Exchange Cover
Working with foreign currencies can be risky because exchange rates vary from day to day. With Forward Exchange Cover, you can lock in an exchange rate so that, whatever happens in future, you can still budget for the transaction.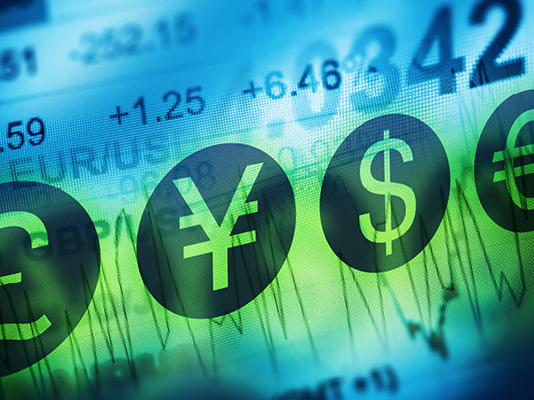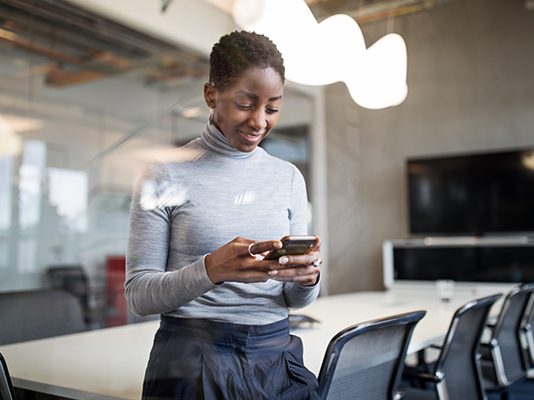 SME Trader Loan
Running a business as an SME can be tough, especially when you don't have the cash reserves of a larger business. An SME Trader Loan is a short-term loan to help cover your immediate cash flow needs and keep you operating through the difficult times.
Letter of Credit
Certain suppliers need you to prove that you will be able to pay for a shipment before they accept the deal. A Letter of Credit is a promise from one back to another that the money will be paid into the suppliers account, guaranteeing that they will get paid.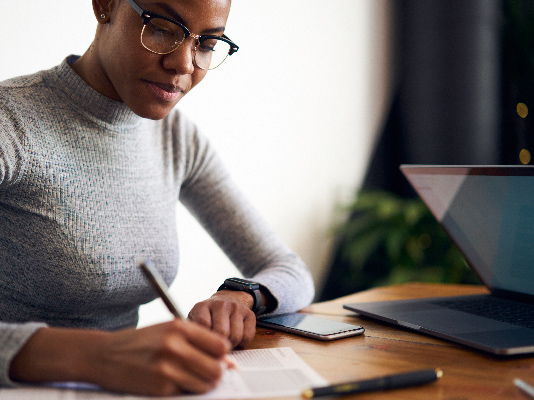 We are a leader in our sector
Speak to one of our advisers about the best products for your needs